What is a Trauma Informed Therapist?
Apr 11, 2023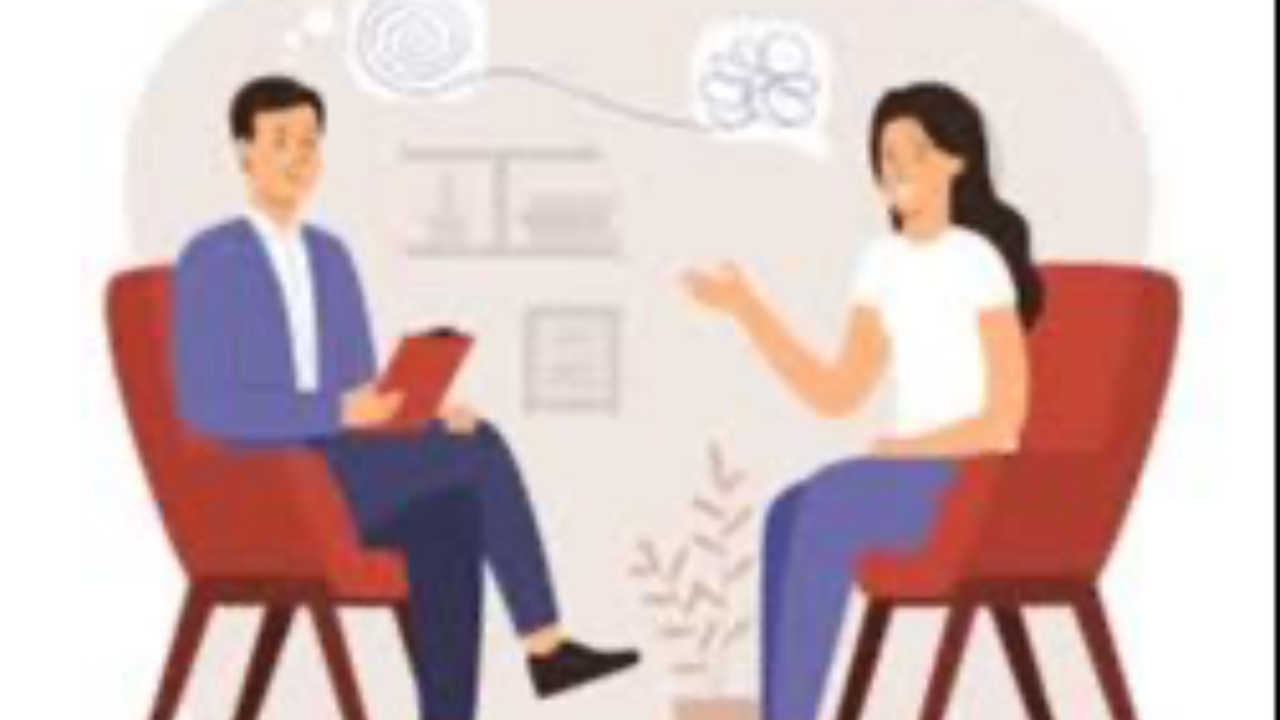 Trauma informed therapists have a primary focus on you, the client's well-being, and safety. The therapist should have more than a basic understanding of trauma, its effects, and the resulting symptoms. A trauma-informed therapist strives to provide a safe and supportive environment that acknowledges the client's unique experiences and life circumstances.
Being a trauma-informed therapist means having a solid understanding of how trauma can manifest in different individuals, including but not limited to symptoms like nightmares, flashbacks, anxiety, depression, dissociation, anger, and aggression. This means that the therapist is familiar with the various types of traumas, including childhood trauma, medical trauma, sexual trauma, emotional trauma, neglect trauma et cetera. This understanding allows the therapist to recognize the signs and symptoms that clients may exhibit and be better equipped to provide the right kind of support for their unique needs.
In addition, a trauma-informed therapist recognizes that the impact of trauma extends to multiple aspects of an individual's life, both internal and external. These include physiological, emotional, psychological, and social aspects. As such, trauma-informed therapy focuses not just on the client's diagnosis or condition but also on restoring their sense of safety and wellbeing, within and outside their physical and psychological selves. This may involve a shift in therapy techniques, for example from behavioral therapy to a more holistic approach that addresses the individual as a whole person, body, mind, and spirit.
Being a trauma-informed therapist also involves establishing a collaborative and respectful relationship with the client, one that recognizes the client's autonomy, self-determination, and agency. The therapist respects the client's pace and works with them to set achievable goals that work towards their healing and personal growth. The client's informed consent is also a priority in therapy, and the therapist encourages open communication with clients, allowing them to voice their concerns, fears, and any reservations they may have.
Finally, a trauma-informed therapist also recognizes the impact that trauma work can have on themselves and their clients, and thus prioritizes self-care and professional boundaries. This may involve seeking supervision or support from colleagues, setting boundaries on the scope of therapy, or ensuring they maintain their mental and emotional health outside their work environment. It also requires a collaborative, respectful relationship with clients prioritizing their autonomy, informed consent, and pace of the therapy. The therapist should also recognize the broader impact of trauma, and focus on restoring the client's overall wellbeing,